Transalp
In 2020, before the Pandemic hit Europe, I planned to ride to Italy with my girlfriend by bike. Despite the many restrictions (or maybe because of them), training on the bike was no problem. For a long time it was not clear whether it would be allowed to visit Austria and Italy. Fortunately, a few weeks before the planned departure, the travel restrictions were lifted and no more obstacles stood in the way of the adventure. Except for a few big mountains, of course.
In the following you can explore the route we were riding: a total of 437.5 km and 6571 m elevation in 7 days.
Day 1 | Tegernsee – Pinegg
Due to the train journey from Ulm, we were planning a relaxed ride for the first day. Around noon we reached Lake Tegernsee in bright sunshine and set off towards Austria.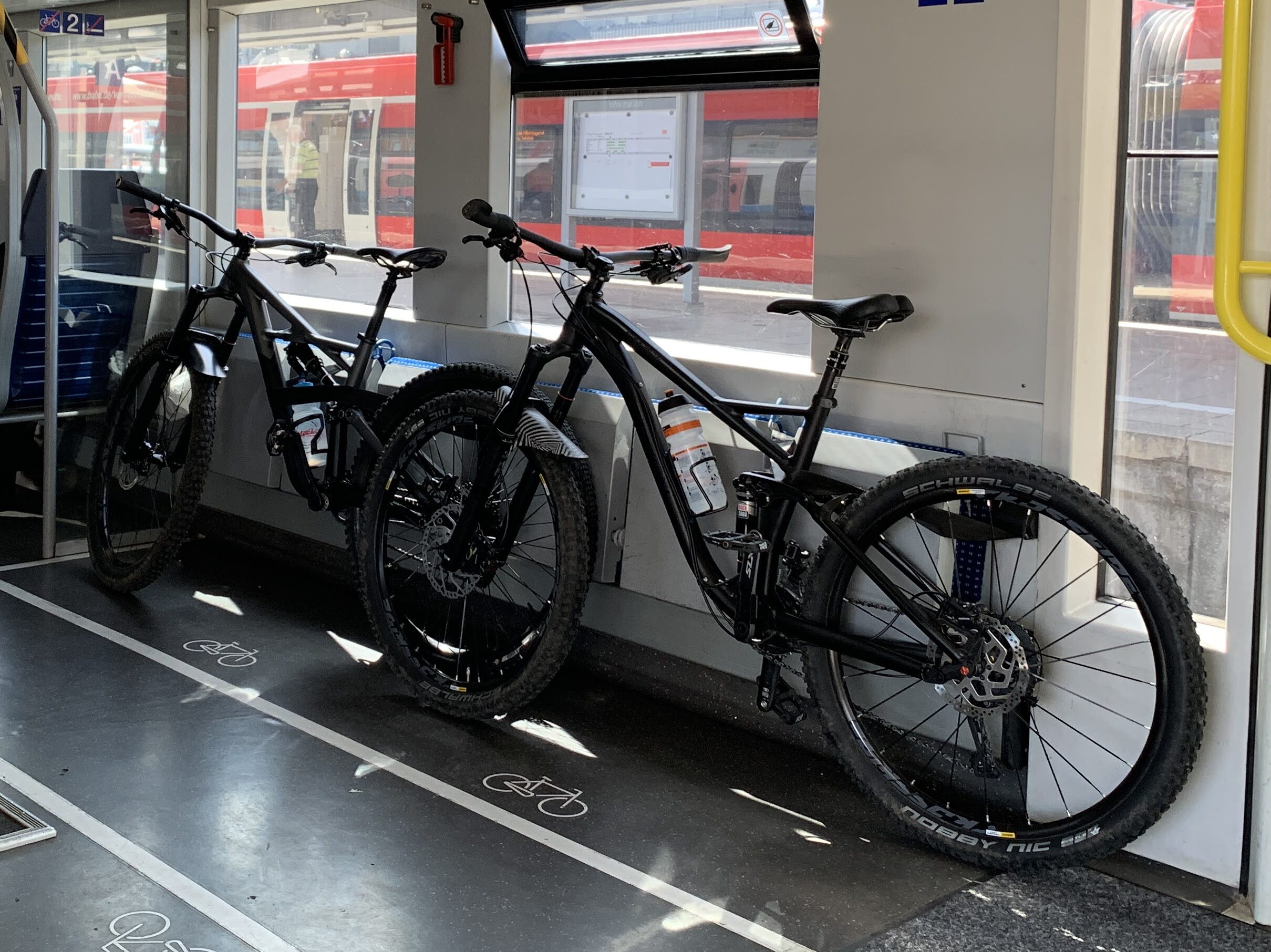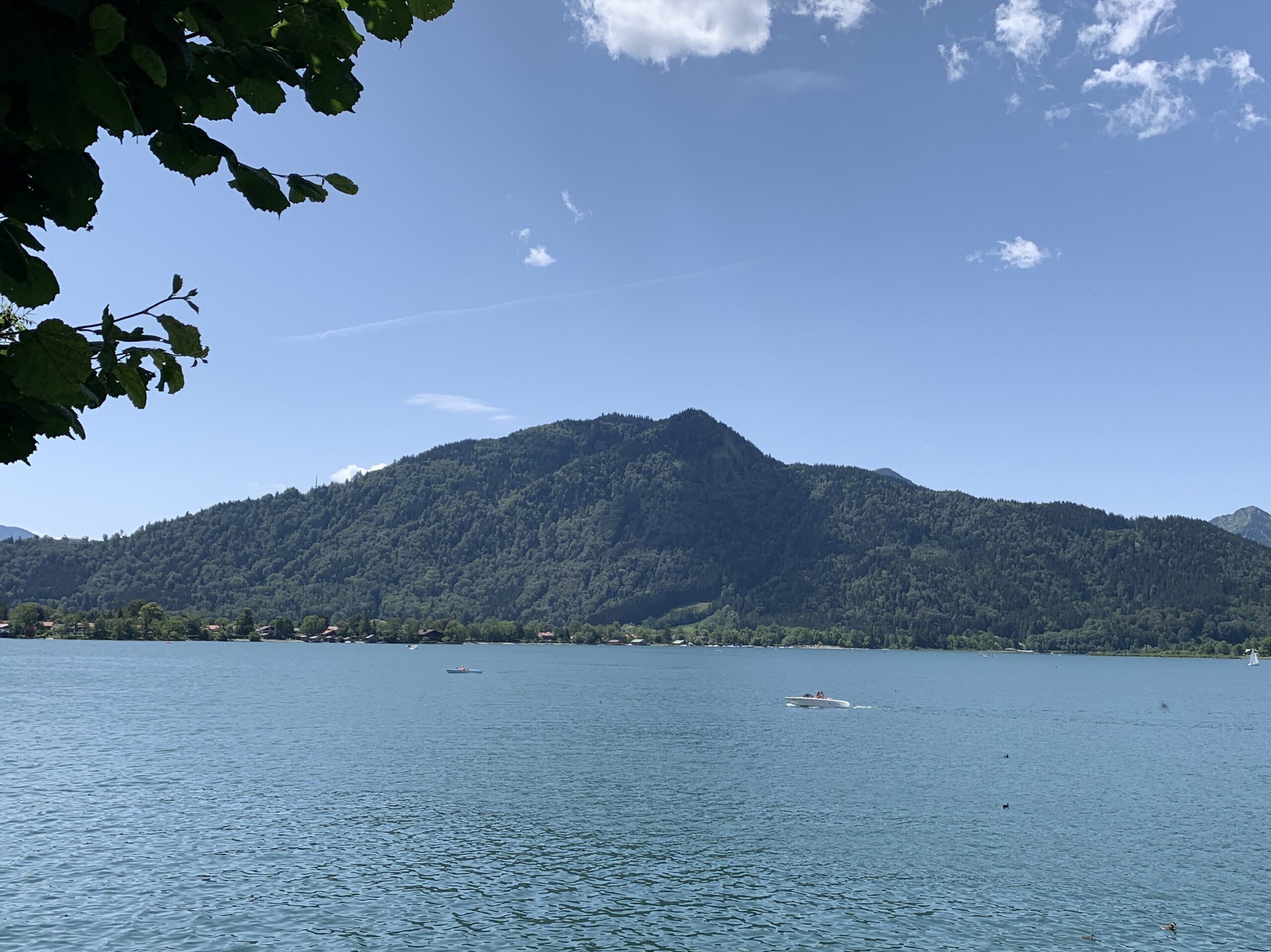 Day 2 | Pinegg – Ginzling
Unfortunately, the second day did not start as beautifully as the first. In pouring rain we crossed most of Austria and climbed slowly but steadily up the Zillertal.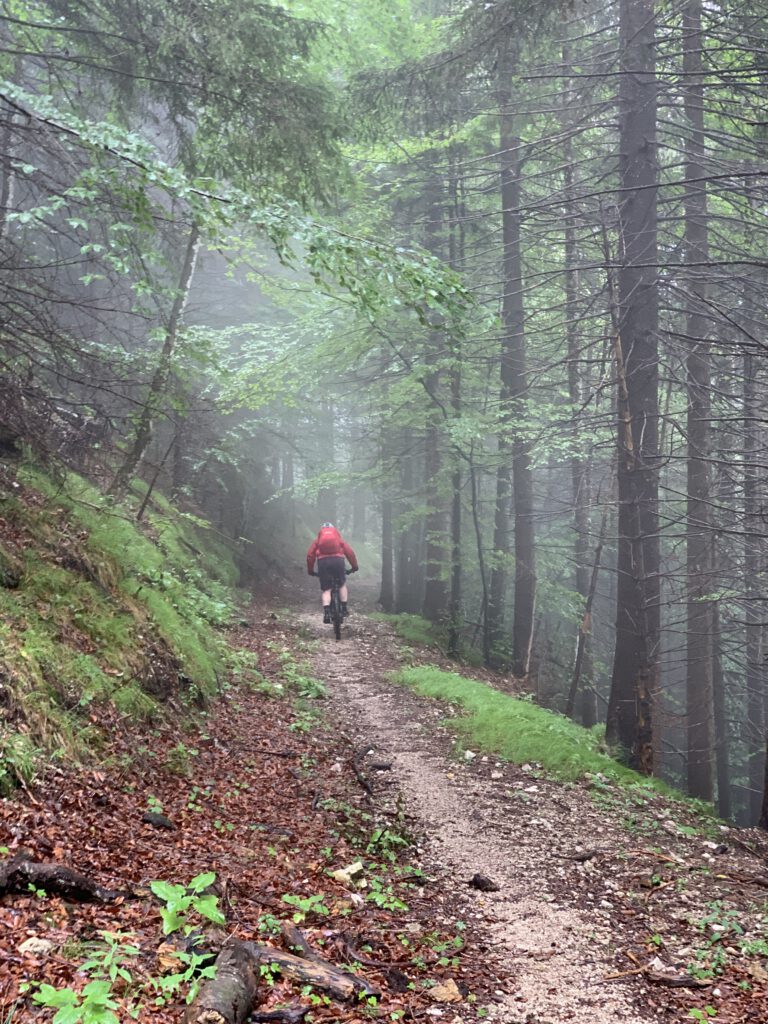 Day 3 | Ginzling – Sterzing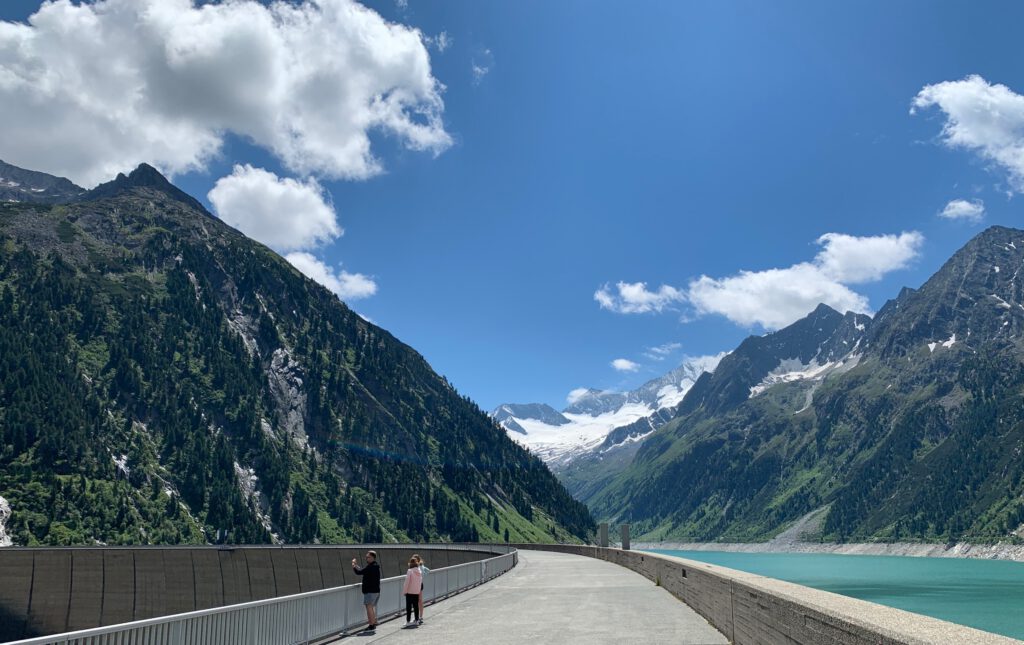 This stage was one of the two highlights. In the best weather, we first went up to a reservoir and then across the Pfitscher Joch to Sterzing, South Tyrol. There we ended the long day with one of the best pizzas of my life.

Day 4 | Sterzing – San Vigilio di Marebbe
From Sterzing, we cycled along the Eisack river for a long time until just before Bruneck. There we faced an ascent of over 400 meters to St. Vigil, which was rewarded with the first view of the Dolomites.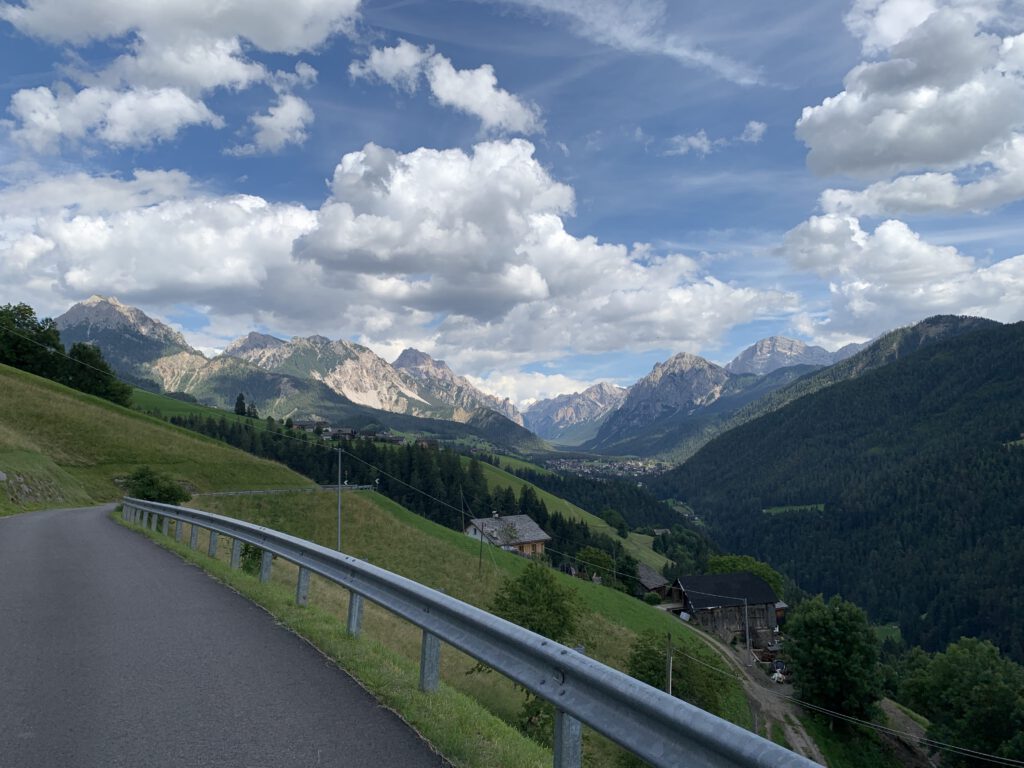 Day 5 | San Vigilio di Marebbe – Arabba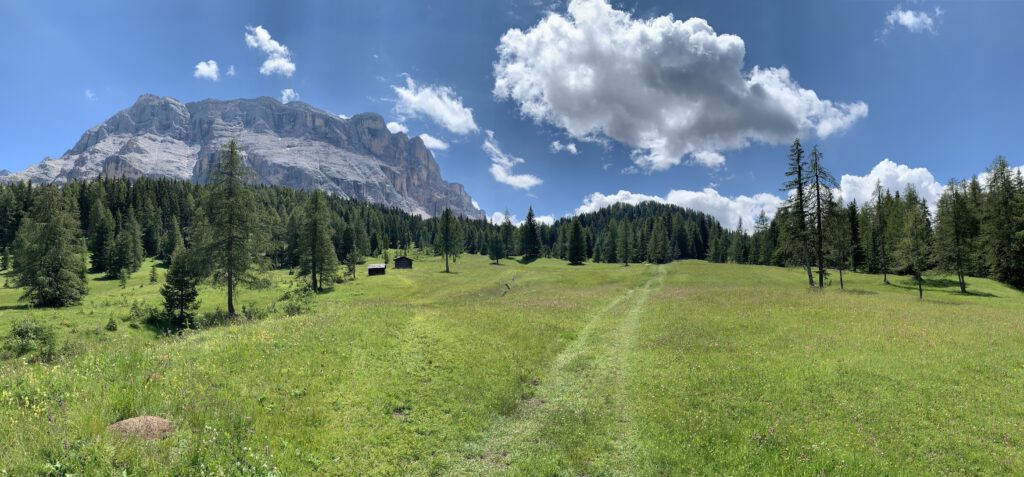 The most strenuous but also the most beautiful day of the tour. In the midst of the Dolomites, more than 1600 metres of altitude had to be conquered. The views and the good weather made more than just up for the effort.

Day 6 | Arabba – Laag
This day started with the climb to the Passo Pordoi at 2239 metres. Due to the long previous day and the 80 km ahead, we were happy to use the gondola here. Then it was all downhill in the Val di Sole to Salurn on the Adige river.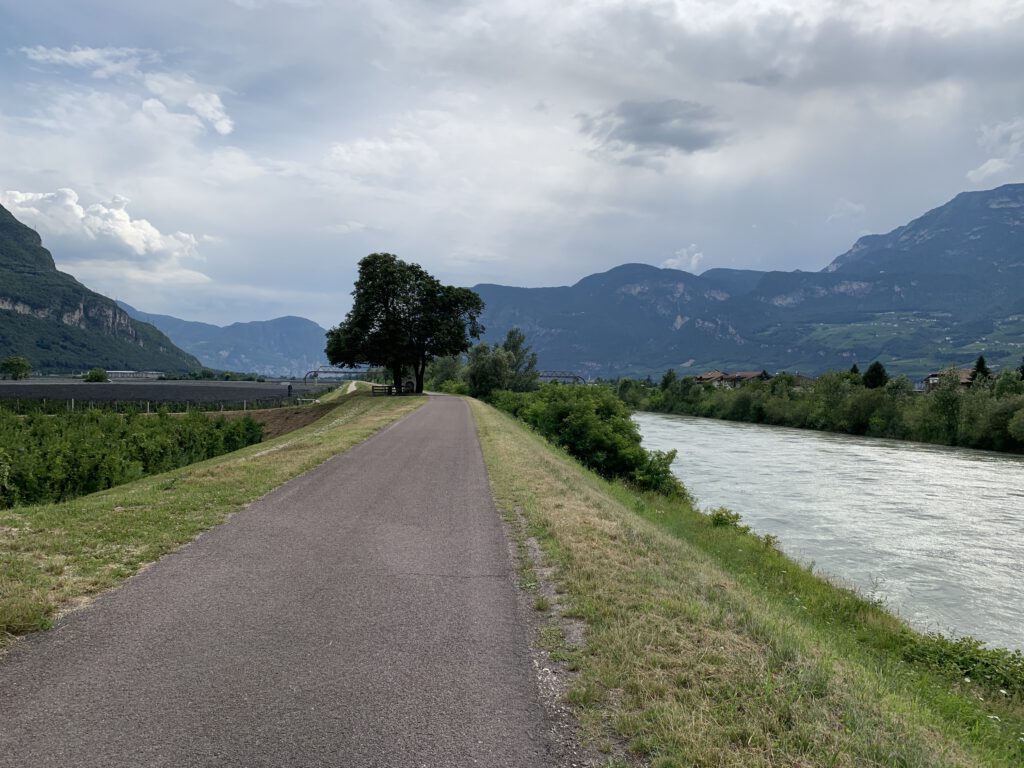 Day 7 | Laag – Riva del Garda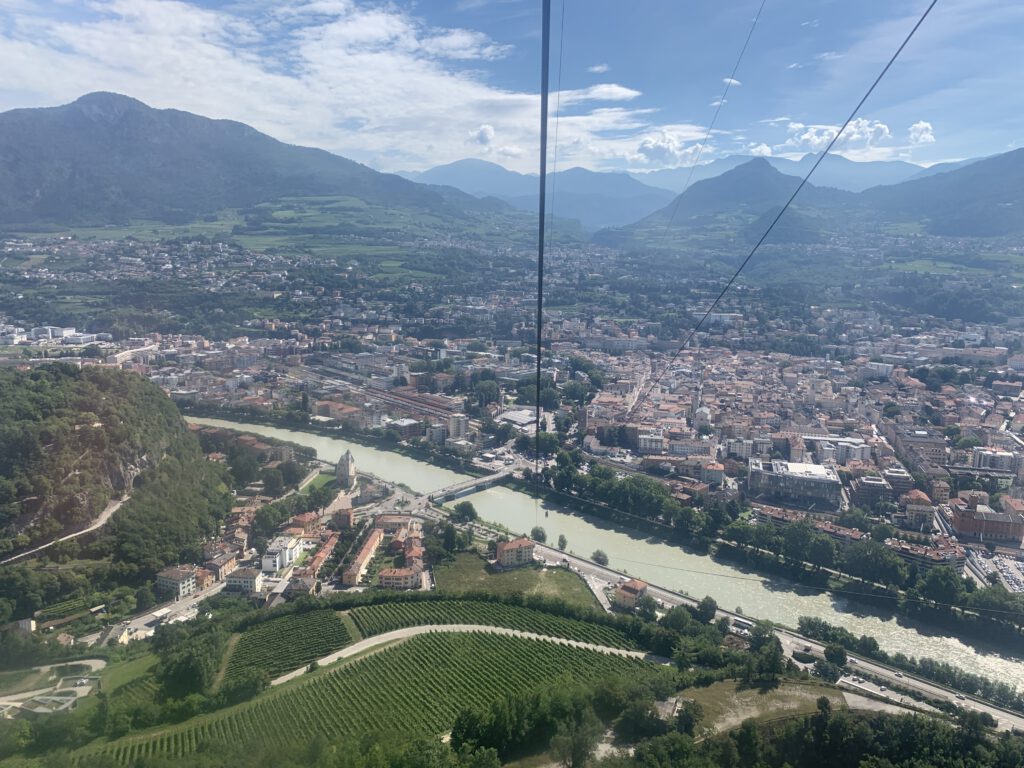 The last day started as beautiful as the first and we made quick progress along the Adige. In Trento we decided to take the old Gondola which provided a beautiful view over the city and saved us the best part of another ascent. From there it was another 40 km to our destination, Riva del Garda next to the beautiful lake.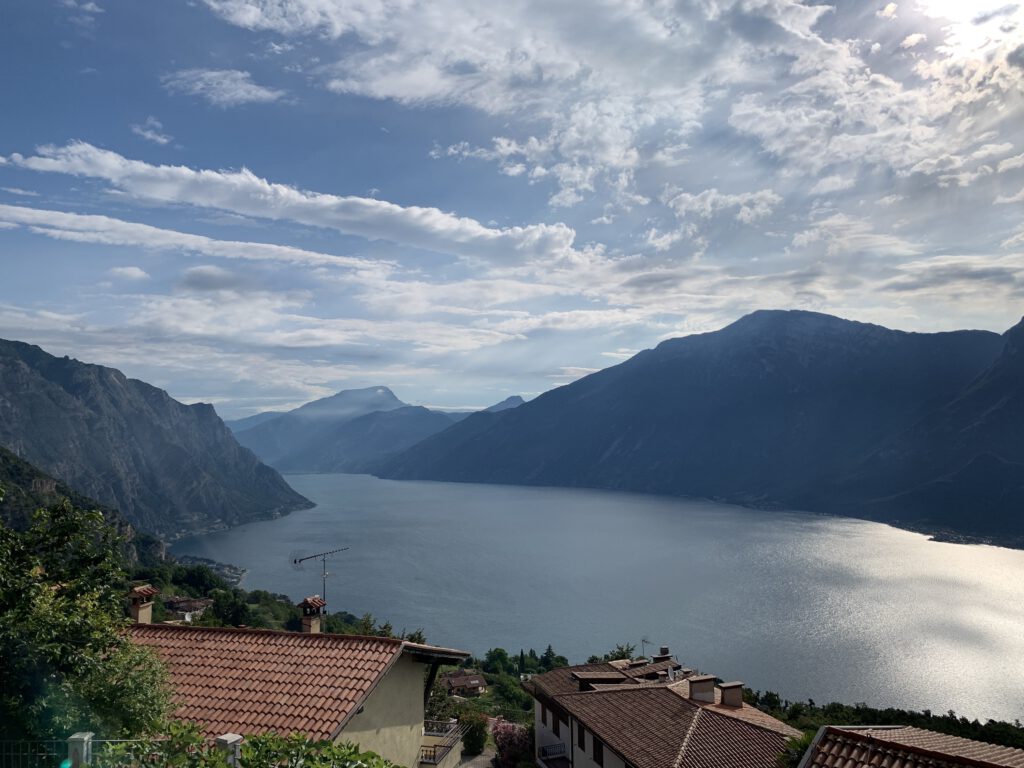 If you ever think about doing a similar tour, I can only encourage you to do it. It was a wonderful experience, a bit of an adventure and something to feel very proud of.